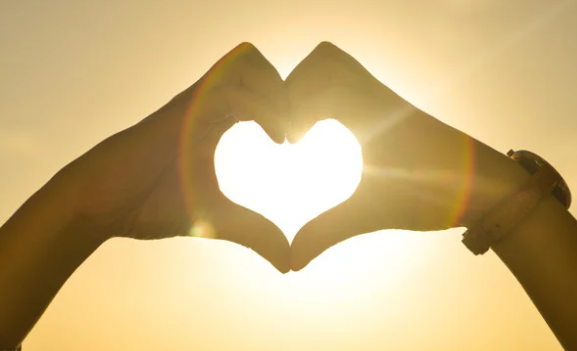 Phoebe Roberts and Hayley Wall (HIOW Wellbeing Programme) discuss supporting all members of staff via the HIOW Health and Wellbeing Hub. With Louise Greenwood (Wessex LMCs) they outline three key areas of support. The People Portal which is an open website full of resources, videos and signposting  NHS Wellbeing - Idea Spotlight (hiowpeople.nhs.uk) .
Secondly, the Health and Wellbeing Support Service offers 1:1 consultations with a Health and Wellbeing Advisor who can explore how people are feeling and offer advice and guidance by way of a personalised plan. These consultations are bookable via email at HWSS@hhft.nhs.uk  or via calling 0300 772 7099 Monday – Friday, 9am-4.30pm.
Finally, we have the Employee Assistance Programme which all colleagues working in general practice across HIOW can access free of charge by calling the confidential helpline on 0800 028 0199 which is available 24/7. It is an external and confidential service where individuals can discuss their concerns and seek advice and support on a range of matters such as legal issues, relationship issues, financial information, housing concerns, stress and anxiety, low mood, domestic abuse, family issues and much more.